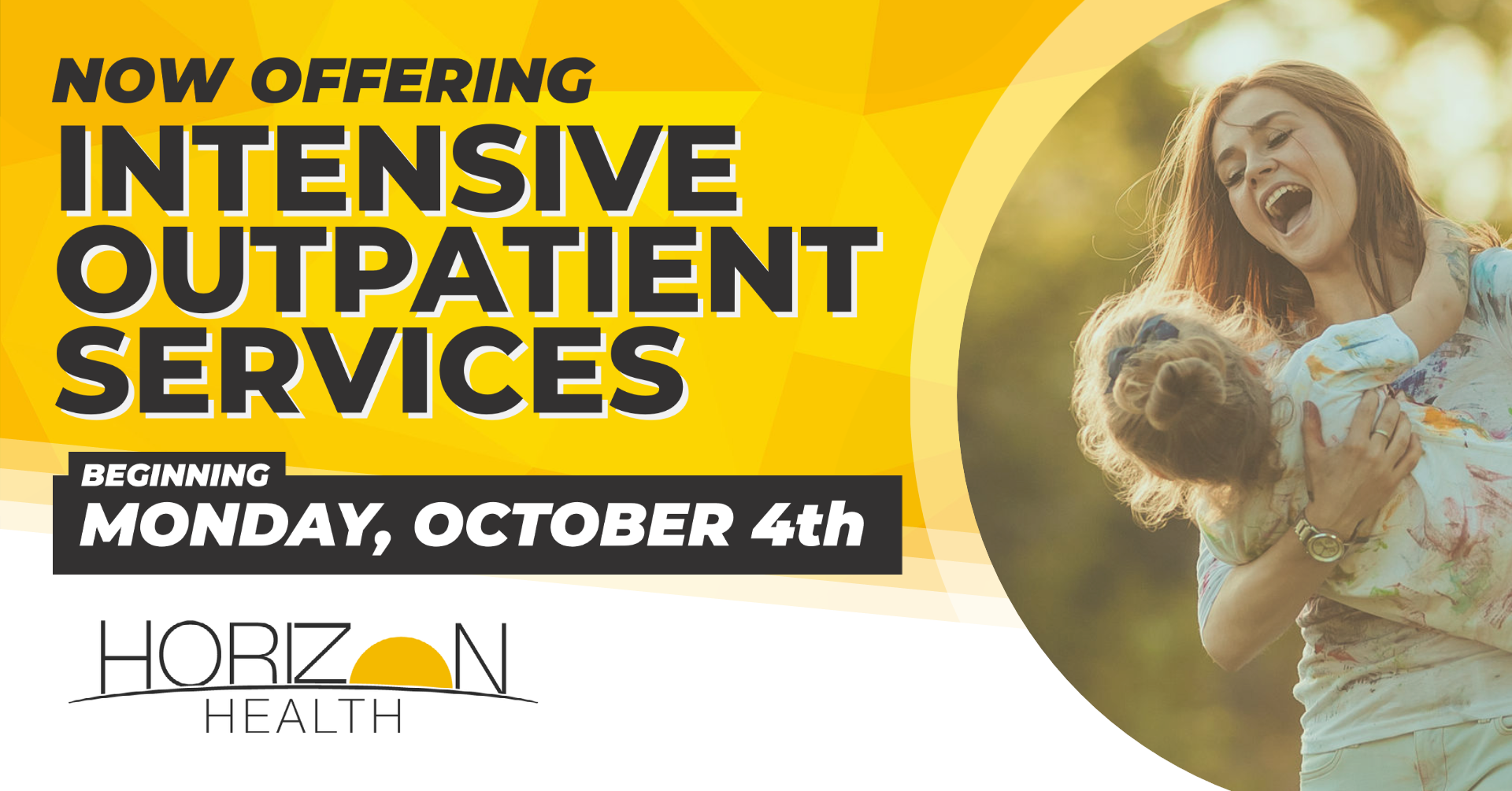 30 Sep

Now Offering Intensive Outpatient Services

Effective Monday, October 4th, Horizon Health will begin offering Intensive Outpatient Services for our clients.

Intensive Outpatient Programs (IOPs) offer services for people with substance use disorders or co-occurring mental and substance use disorders who do not require medical detoxification or round-the-clock supervision. IOPs are alternatives to inpatient and residential treatment programs and enable patients to continue with their normal, day-to-day lives in a way that residential treatment programs do not. Please contact us for more information about any of our services.