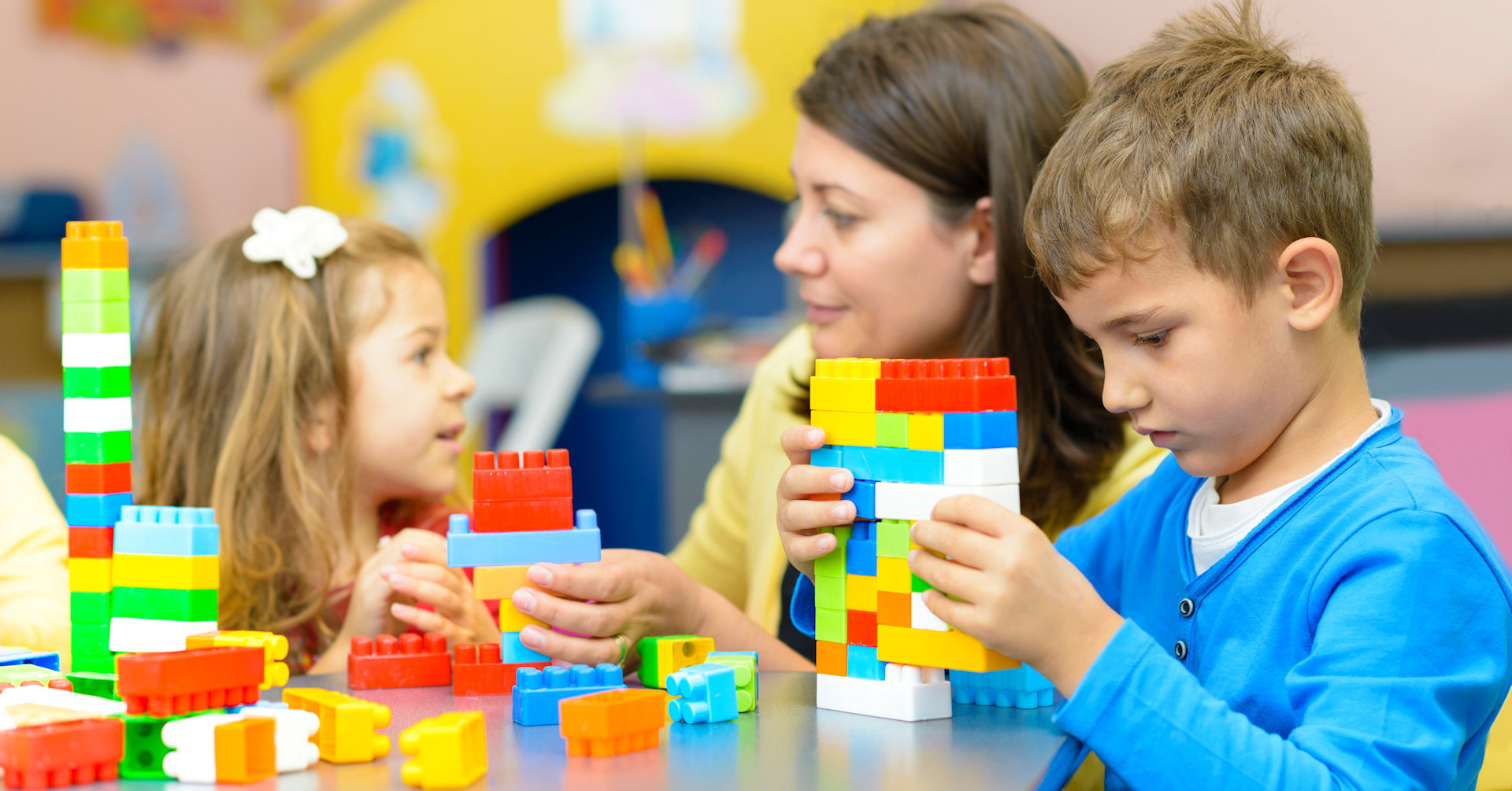 29 Jul

Horizon Health Now Features On-site State Certified Day Care Center

Horizon Health is once again breaking barriers in the treatment of substance use dependency as one of the first state certified day care centers in a MAT treatment center.

At Horizon Health, we believe that no one should have to choose between getting the treatment treatment they need and childcare. Our clients can now focus on recovery without having to worry about their children being in a safe, nurturing environment.

Contact us to learn more about how Horizon Health is 𝗕𝗿𝗲𝗮𝗸𝗶𝗻𝗴 𝗕𝗮𝗿𝗿𝗶𝗲𝗿𝘀, 𝗥𝗲𝘃𝗼𝗹𝘂𝘁𝗶𝗼𝗻𝗶𝘇𝗶𝗻𝗴 𝗧𝗿𝗲𝗮𝘁𝗺𝗲𝗻𝘁 & 𝗧𝗿𝗮𝗻𝘀𝗳𝗼𝗿𝗺𝗶𝗻𝗴 𝗟𝗶𝘃𝗲𝘀.