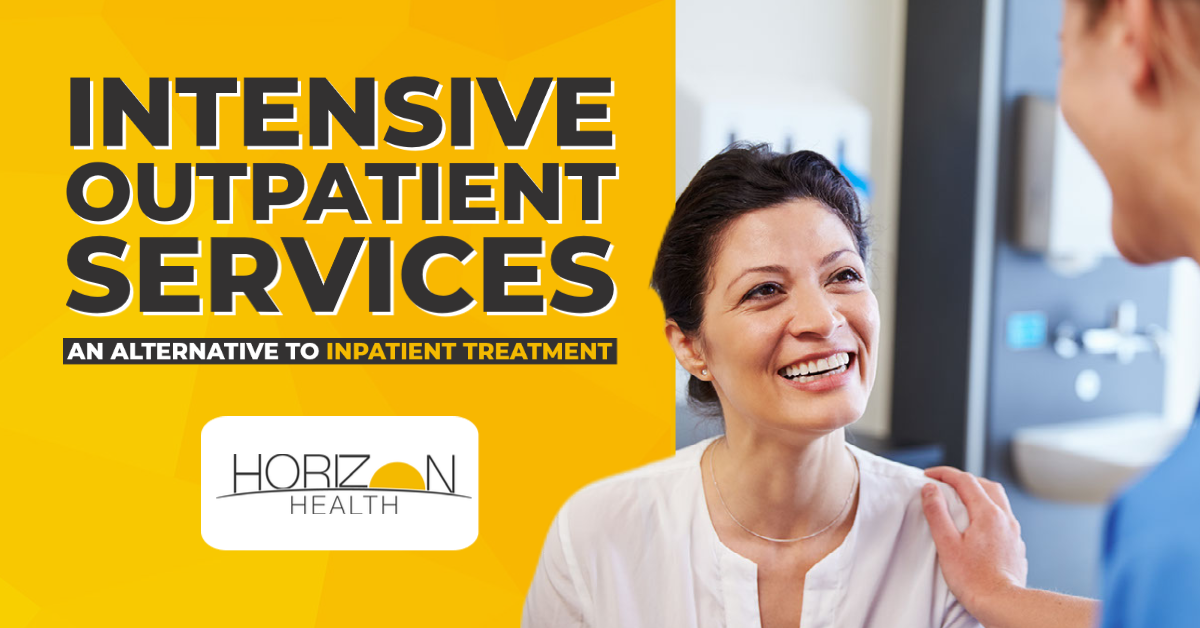 13 Jun

Horizon Health Announces New Intensive Outpatient Program in Williamsburg, KY

Horizon Health is pleased to announce the launch of our new Intensive Outpatient Program (IOP) at our Williamsburg campus.

Intensive outpatient programs (IOPs) are treatment programs used to address addictions, depression, eating disorders, or other dependencies that do not require detoxification or round-the-clock supervision. They enable patients to continue with their normal, day-to-day lives in a way that residential treatment programs do not. Whereas residential treatment requires that clients reside on site, clients in intensive outpatient programs live at home. However, the IOP program at our Williamsburg campus also provides the added benefit of a long-term women's recovery home located on-site.

If you or someone you know is struggling with addiction, contact Horizon Health for more information. Now accepting new patients!