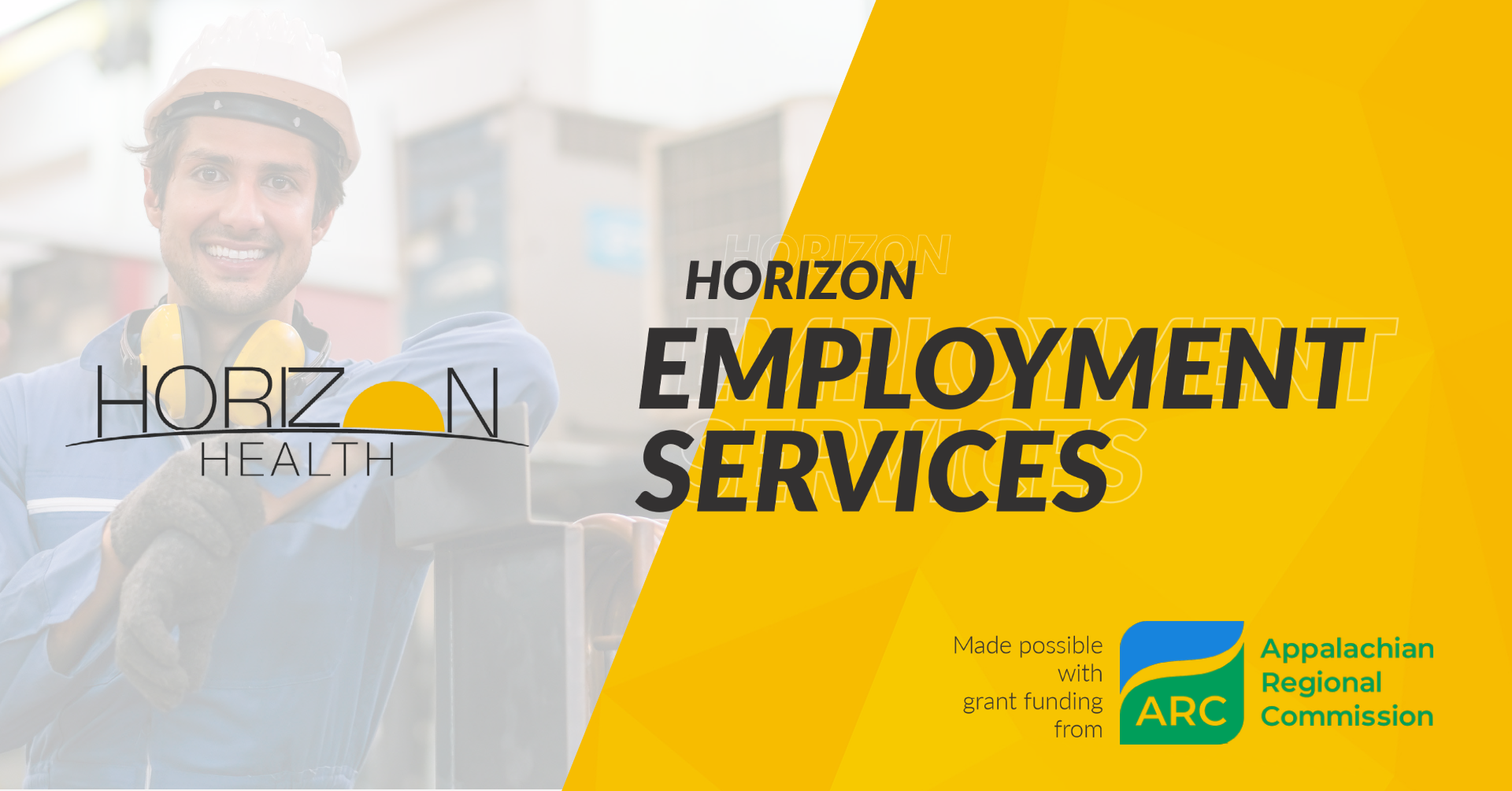 14 Mar

Horizon Employment Services Now Offering Specialized Employment Services

Thanks to the grant from Appalachian Regional Commission (ARC), Horizon Health has launched specialized employment services. These services are free to our clients and the general public. Just another way that Horizon Health is Breaking Barriers!
Referral to our Established List of Employers
FAFSA Student Aid Application Assistance
Entrepreneurship
Resume and Cover Letter Assistance
Second Chance Employment Program
Life Skills Training
Vocational Education and Training
Education / College Courses
Interviewing and Job Preparation
Expungement Clinics & Assistance
CDL Examination Preparation
Re-entry Services for Employment
High School Diploma / GED Services
Peer Support Training, Certification and Job Referral
Lear more at https://horizonhealthky.org/resources/horizon-employment-services/.